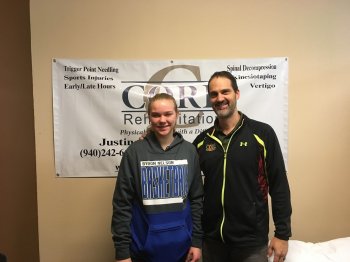 Kaily R.
"My overall experience was pretty good! There were moments where I thought recovery stalled, but before I knew it major progress was made!"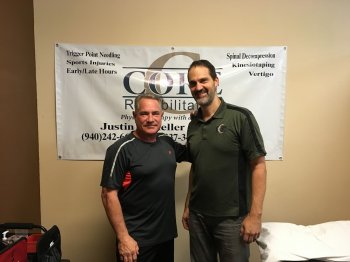 Micheal R.
"I've had an excellent experience here. Steve and Noah are the example of highly trained and skilled professionals."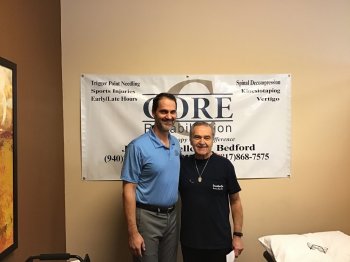 Ed K.
"This is my second time here, and it has been a great experience, my granddaughter even comes here."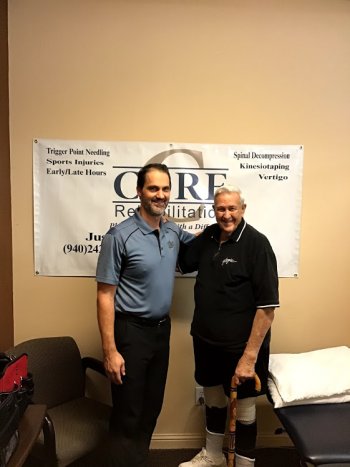 Jim D.
"The swelling and fluid drainage in my legs have stopped, I am now able to wear comfortable shoes!"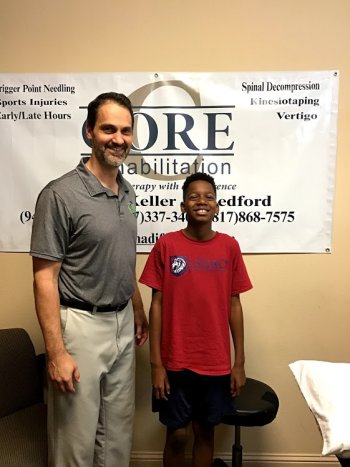 Holden M.
"It's been so long since I've been able to walk and do activities!"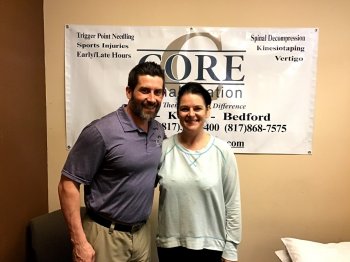 Melissa W.
"I have had a positive experience with every person at Core from the office staff to the therapists. I am so grateful I chose Core."